Kom jij ons versterken?
Vacatures van Venttri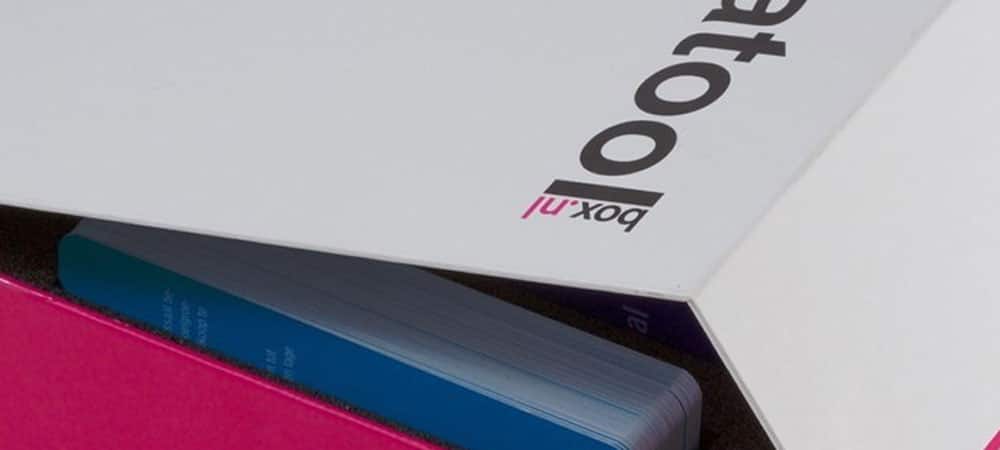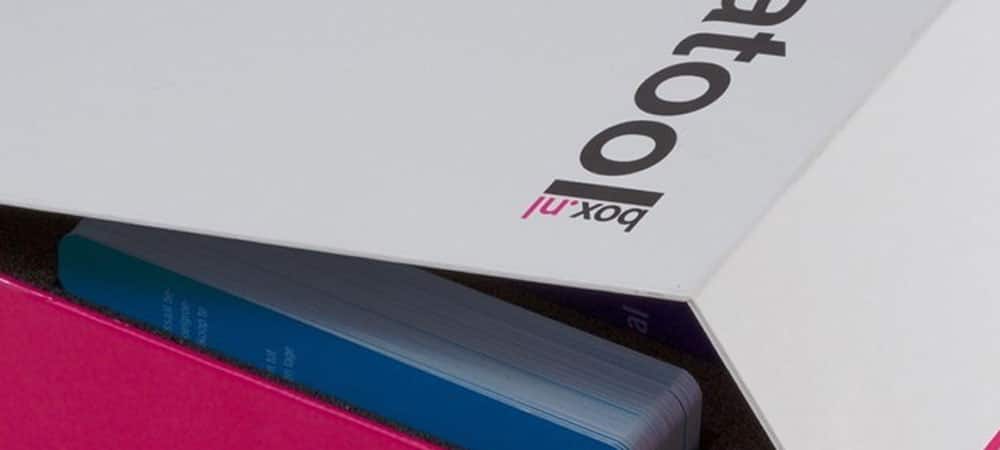 Samen met leuke collega's werken aan prachtige presentatieproducten. En dat allemaal op een locatie waar dynamiek de klok slaat: dát is werken bij Venttri. Lijkt het je leuk om voor ons aan de slag te gaan? Bekijk dan hier welke vacatures we voor je in petto hebben.
Beschikbare vacatures
Momenteel hebben we 1 vacature
Stagiair Content en Communicatie
Hou jij van social media, het creëren van content en vind je het een uitdaging om te werken aan het verder uitbouwen van onze nieuwe naam? En dat alles in een creatieve omgeving waar ècht iets wordt gemaakt? Grijp dan jouw kans! Wij zijn namelijk op zoek naar versterking op het vlak van content & communicatie, vanaf januari 2020.
Wat ga je doen?
Je sluit aan bij een gemotiveerd sales/marketing team. Je krijgt een belangrijke rol in het plannen en uitvoeren van content. Daarbij neem je zelf ook veel initiatief. Denk bijvoorbeeld aan het schrijven van persberichten, het ophalen en delen van klantverhalen en andere creatieve content. Dit doe je op al onze kanalen, zoals de (meertalige) websites, Twitter, Flexmail, Instagram, YouTube en LinkedIn. Verder onderzoek je met ons het opzetten van nieuwe social media kanalen, zoals Pinterest, waarmee we onze naamsbekendheid willen uitbreiden. Ook SEO staat hoog op ons prioriteitenlijstje.
Wie ben jij?
Derdejaars student MBO- of HBO met een studierichting in communicatie, media of marketing
Je bent nieuwsgierig en legt makkelijk contact
Je schrijft vlot en beheerst de Nederlandse taal goed, Engels en Duits is een pré
Je bent proactief en voelt je verantwoordelijk voor je eigen eindproduct
Je hebt ervaring met het maken en bewerken van video's en foto's
Professionele ervaring met social media is een pré
Wat krijg je van ons?
Stagevergoeding
Vrijheid om jezelf razendsnel te ontwikkelen
Gelegenheid om aan een specifieke communicatie-opdracht te werken, in overleg
Je wordt begeleid door de Manager Marketing Communicatie die het ook leuk vindt om van jóu te leren
Venttri (de nieuwe naam van Maxximap) is een internationaal georiënteerd bedrijf dat gespecialiseerd is in het ontwikkelen en produceren van luxe presentatieproducten. Onze productielocatie in Goirle (onder Tilburg): daar vindt de magie plaats. Daarnaast hebben we ook een fabriek in Telc (Tsjechië). Met elkaar zorgen onze vakmensen ervoor dat de klanten kunnen vertrouwen op een perfect eindresultaat: variërend van alle soorten ringbanden tot de meest bijzondere stalenboeken.
Lijkt je dit een leuke stage? Stuur dan een email met daarin jouw CV en korte motivatie naar Anne-Marie van Hout via anne-marie@venttri.com. Hopelijk kunnen we snel kennis maken!