Kom jij ons versterken?
Vacatures van Venttri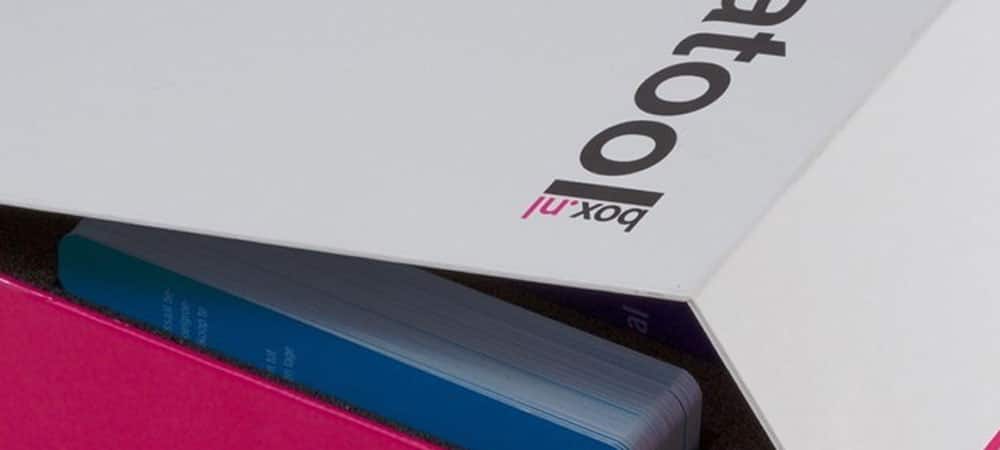 Samen met leuke collega's werken aan prachtige presentatieproducten. En dat allemaal op een locatie waar dynamiek de klok slaat: dát is werken bij Venttri. Lijkt het je leuk om voor ons aan de slag te gaan? Bekijk dan hier welke vacatures we voor je in petto hebben.
Beschikbare vacatures
Momenteel hebben we 1 vacature
Thuiswerkers
Venttri is dé specialist op het gebied van maatwerk presentatieproducten. Denk hierbij aan ringbanden, diplomamappen, presentatieboxen, stalenboeken, luxe verpakkingen, promotiekoffers en nog veel meer.  De oplages variëren van 100 tot 10.000 stuks of meer en worden op bestelling en op maat gemaakt voor onze klanten. Iedere order heeft weer een eigen, unieke combinatie van bewerkingen die nodig zijn om het juiste eindresultaat te bereiken. Om deze producten te maken beschikt onze fabriek over het meest moderne en veelzijdige machinepark binnen de Benelux maar hebben we ook nog veel handwerk waar het aankomt op ervaring, handigheid en creativiteit. Daarom zijn we op zoek naar:
Thuiswerkers (m/v)
We zoeken mensen die thuis werkzaamheden kunnen verrichten, werkzaamheden die voor ons een waardevolle toevoeging zijn voor ons productieproces. De werkzaamheden zijn eenvoudig van aard, maar wel zeer gevarieerd. Daardoor is het erg geschikt om vanuit huis te doen. Dat is ook de reden dat we niet met vaste vergoedingen werken, maar dit per opdracht en per handeling vooraf met je afstemmen.
Wat ga je doen?
Venttri  zal zorgdragen voor het materiaal en eventuele hulpmiddelen. Je kunt dan vervolgens de spullen ophalen met je eigen auto en thuis je eigen productieproces opstarten. Heb je de opdracht afgerond? Dan lever je het product weer terug. Vooraf wordt er een levertijd afgesproken, waardoor wij ook weer in staat zijn om onze eindklant tijdig te leveren.
Wie ben jij?
Je bent flexibel inzetbaar en bereid om ook eventueel in het weekend werkzaamheden uit te voeren. Je vindt het leuk om je eigen productieproces zo efficiënt mogelijk uit te voeren in je eigen schone werkomgeving.  Je hebt een eigen auto ter beschikking om de spullen op te halen en weer terug te brengen. Dat kan op elke werkdag tussen 8.00 uur en 16.30 uur. Daarom is het handig dat je woonachtig bent in Goirle of in de directe omgeving, op max. 5 km. van de locatie van Venttri. De vergoeding is afhankelijk van het type handeling wat moet worden uitgevoerd. Uitbetaling vindt plaats aan het einde van elke maand.
Wil je meer weten?
Voor meer informatie omtrent deze vacature neem contact op met Herman Adams via herman@venttri.nl of 013 – 7440125.