Go for a natural look.
Eco products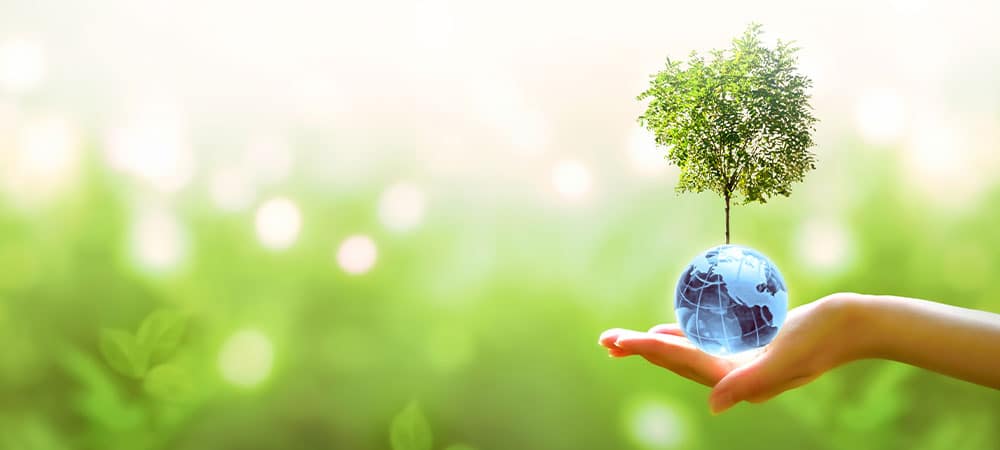 Do you sell "green" products or do you have sustainability as a core value in your business philosophy? Then you want to show this internally and externally. Venttri gives shape and color to your green identity by means of presentation products with a natural look. From binders to presentation boxes.
Natural base materials
Gray board
Various types of cardboard, with or without kraft look
MDF
Presentation products with an eco look start with natural base material. The core of most Venttri products is recyclable gray board or cardboard. This provides the necessary firmness and is suitable for gluing / backing / laminating.
Read more
Are you going for a natural look, without the product being glued with printed matter? Even then, cardboard can be the right material. It can be printed digitally and via screen printing. This printing has a specific appearance, it looks very natural. That's because raw cardboard absorbs ink more than paper; the ink looks less opaque.
Cover materials
Cover materials are very important for the overall look of the presentation product.
The possibilities are very diverse. Here are some examples of materials that have an eco look and at the same time are a responsible choice because they have the FSC® certificate:
Natural and half linen: bookbinding linen with a natural, coarse structure and characteristic rustic colors;
Agricultural waste paper – made from leaves and stems;
100% recycled uncoated paper with a rough touch, in various colors.
Read more
In addition, there are also cover materials that score less highly in terms of the natural look, but are certainly an environmentally conscious choice. These materials have the FSC® certificate, which guarantees responsible forest management. Ask our team about the different options and ideas.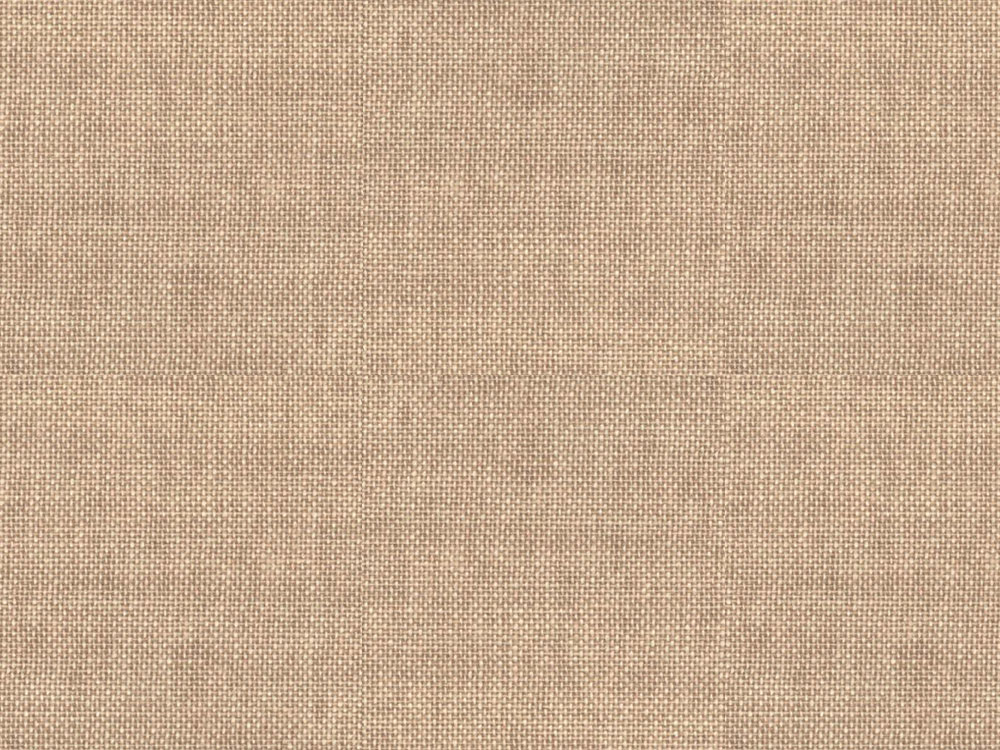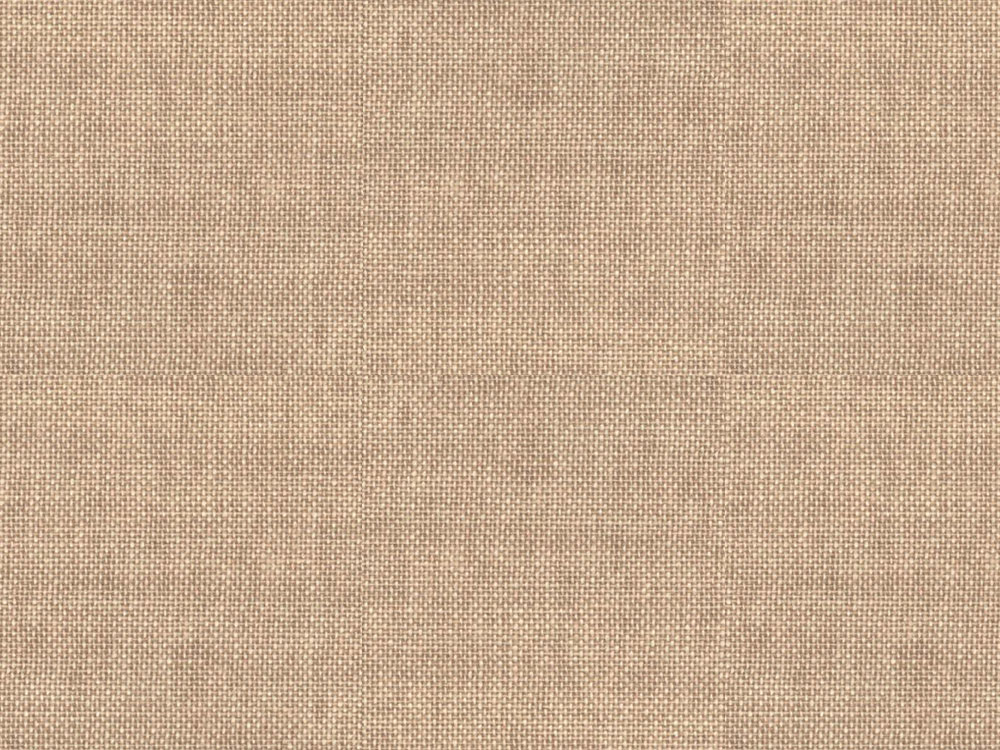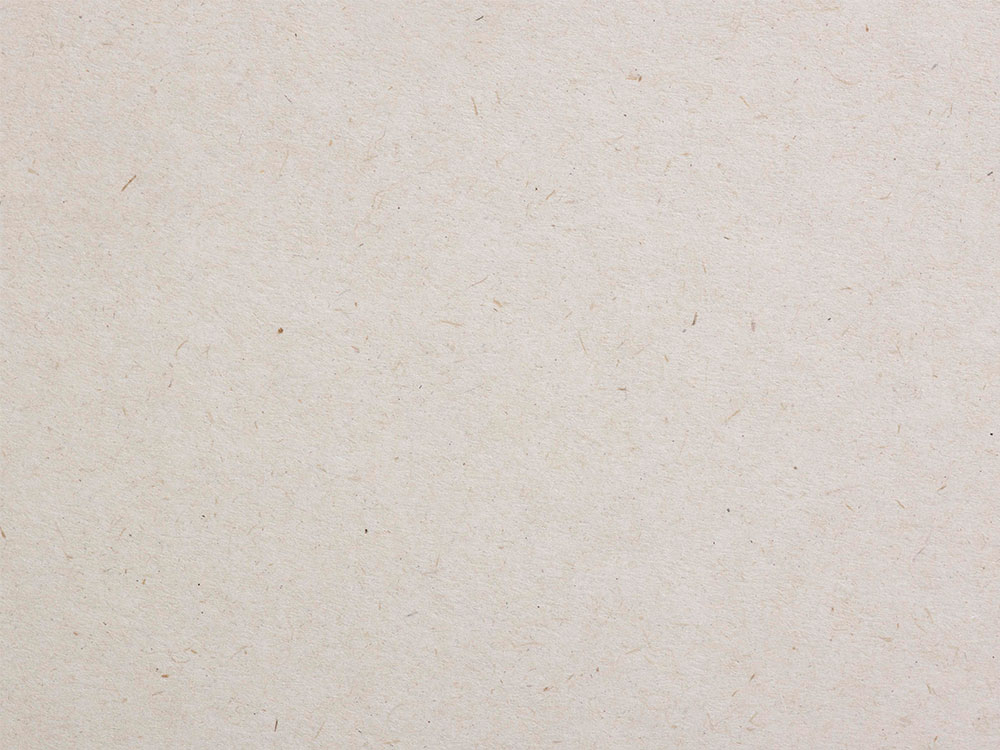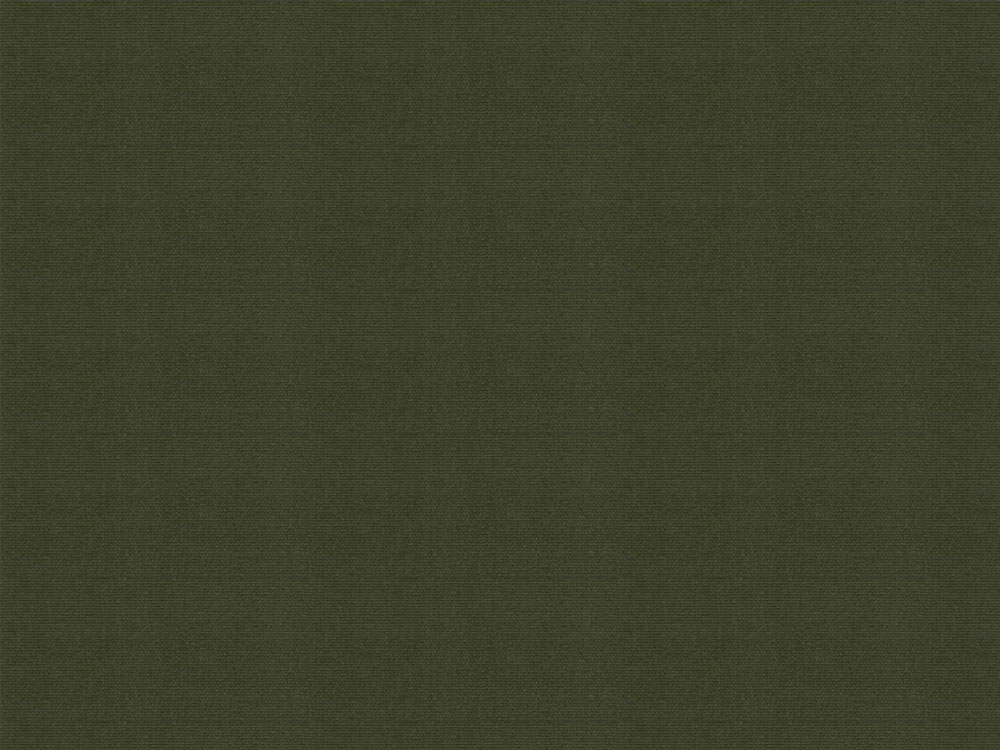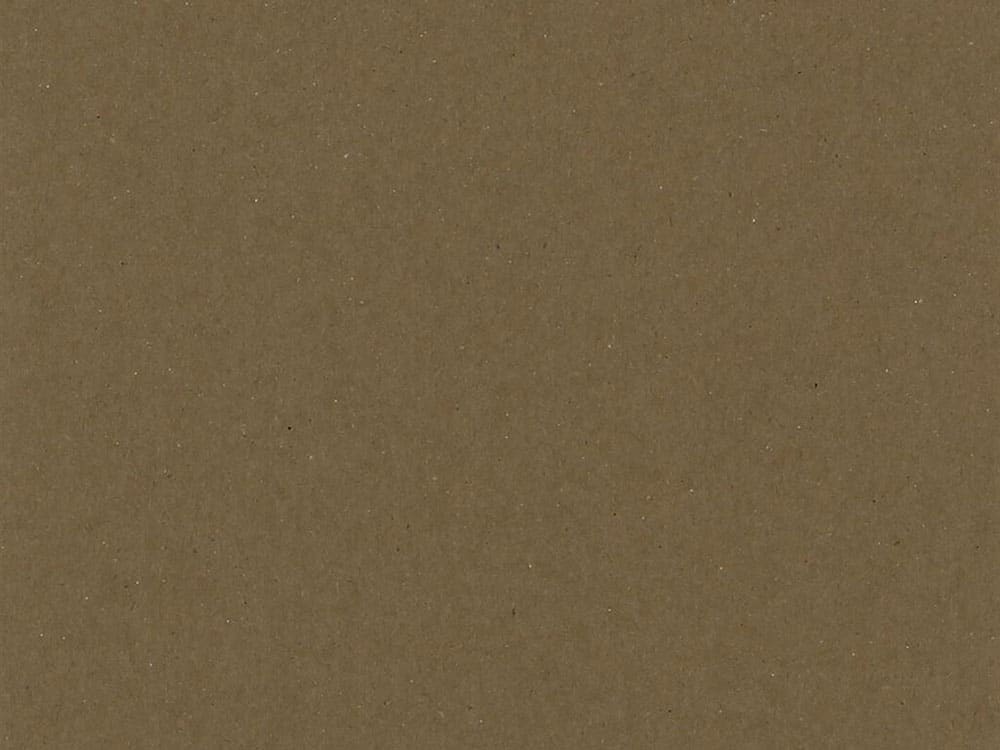 Venttri's environmental awareness
Environmental awareness is very important to us. It is not without reason that we use FSC®-certified cardboard and paper. We are able to produce a presentation product fully in accordance with the FSC® standard. But we do more …
Read more
We have included the separation of waste in the work processes and are closely monitoring compliance. We have also made conscious choices regarding the energy supply. Via our 1254 solar panels we are able to supply the machinery with our own power. Read all about this on the
CSR web page
.
Our story
Make use of Venttri's knowledge of materials
In 1885 (!) Bookbinding Van Der Heijden established itself in Eindhoven. Knowledge about materials and techniques has been passed on from generation to generation in the family.
And what does that mean for you?
Read more
Our professionals know the look & feel of the various base materials and cover materials – as well as the technical possibilities and impossibilities. They help you create the eco look that matches your product and/or the core values ​​of your company.
Make use of our experience and creativity. With a lot of love for the profession, we create a little magic at our production location in Goirle (NL). Be inspired and pay a visit to our showroom. Our team will give you a warm welcome!