Printed lever arch files that can take a beating.
A lever arch file in your house style brings a sense of calm to the administration or helps to give a convincing presentation.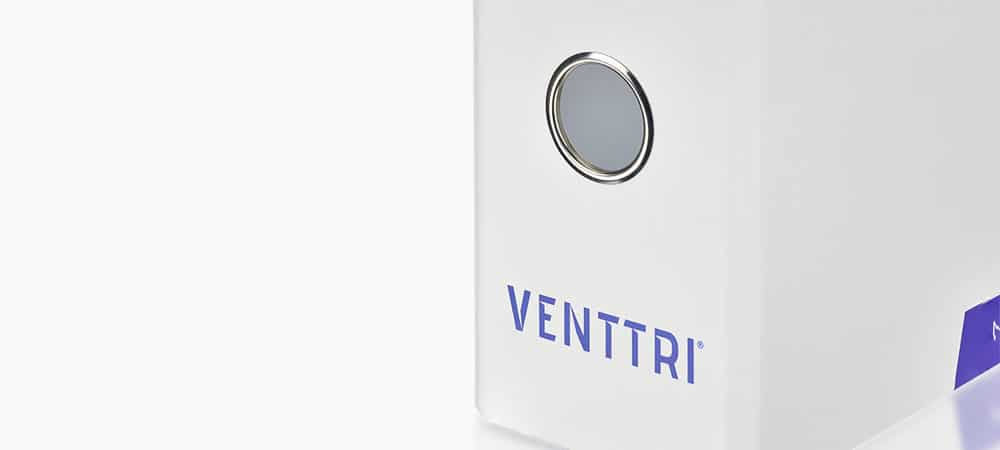 Venttri makes sturdy and luxurious customised lever arch files that can take a beating and look pristine too. They are perfect for archiving A4 or A5 sheets; convenient to use and offering an overview. But also impress your customers with a beautiful lever arch file finished in luxurious detail. At Venttri, it is possible to print a lever arch file and put it together completely according to your wishes. How much administration do you want to put in it? How often will you use the lever arch file? Do you also want to be able to insert loose documents?
Lever arch file printing on standard or luxury materials
Luxury materials suitable for years of use.
The chosen material plays an important role in the appearance of your printed lever arch file. The options here are numerous, e.g. aluminium, plastic or natural cardboard. If you want to store your administration in a lever arch file with extra luxury, printed aluminium is very nice. The effect of printed aluminium through the transparency of the inks is unique. Take a look at our examples. In short, for luxury wrapped and printed lever arch files, Venttri is the place to be. Our lever arch files can all be personalised and printed with your own logo, entirely in your house style.
Expand with different options?
Did you know that many additions are also possible? These increase the lever arch file's ease of use.
Nickel decorative corners for protection;
A spine insert for archiving;
A textile label to print the logo on;
Grip hole finished with a nickel ring in various colours;
Insertion triangle for inserting loose brochures or documents;
Mechanic slots in the front cover for firm closure of the lever arch file;
Scratch-resistant soft touch laminate as finish on the cover;

When it comes to printed tabs, there are also various options in terms of material and design.
We are happy to advise you on the many possibilities.  Venttri delivers customised solutions.
Extra options
It's all about the details
What are the user requirements of the binder?
Through these questions, we arrive at the best end result together.
Standard or customised in house style
From idea to end product
How much administration do you want to put in it?
Depending on the content, we choose the format. Possibly with extra wire tensioners to hold magazines.
Convenience of a grip hole
When the lever arch file is stored in the cupboard, a grip hole can provide a lot of convenience.