Tidy & clutter-free.
Lever arch files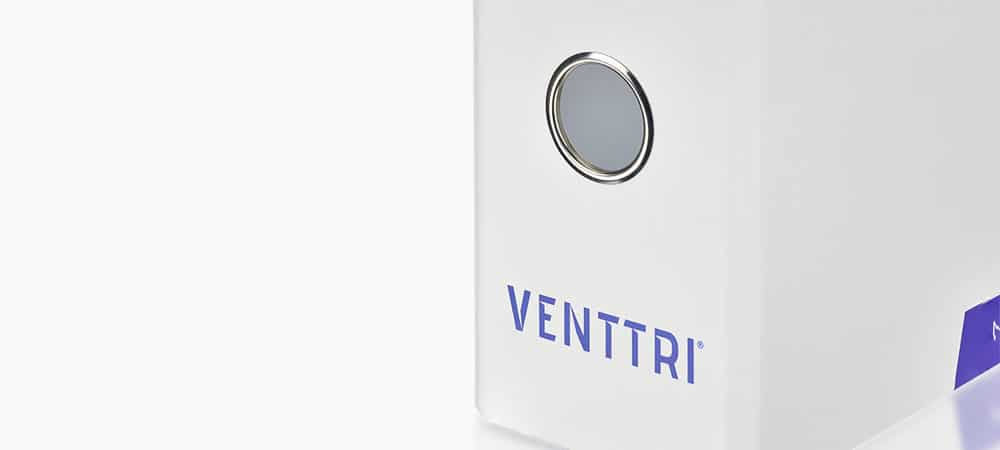 Lever arch files declutter your administration or help you to give a convincing presentation. Printed lever arch files are also sturdy and look tiptop as well – the picture is complete.
Printing lever arch files
What are your wishes?
At Venttri it is possible to compose your lever arch files just how you want it. How much space do you need for your administration? How often will you be using the lever arch files? Do you want the option to add loose documents?
Read more
The answers to these questions enable us to come to a great solution together. Printed lever arch files are perfect for archiving, but also for presentations to your clients. They're easy to use and offer overview. We are happy to advise you about the many possibilities.

Extra options
It's all about the details
At Venttri you can also opt for extra additions to your lever arch files. For example, a business card pocket, thread pocket, spine pocket, metal grip hole or nickel ornamental corners for protection. There are various possibilities for printed tabs when it comes to material and execution as well. Venttri makes your lever arch files extra special and adds to user friendliness.
Extras
Lever arch files which perfectly reflects your corporate house style. You have come to the right place for laminated and printed lever arch files. The lever arch file can be composed as you wish and can be printed with your own logo – completely in your corporate house style. Did you know that we also offer the possibility of many extra additions? These add much to user friendliness. Venttri is king of customizing!
Materials
The chosen material plays an important role in the look of your printed lever arch files. The possibilities here are endless, for example aluminium, plastic or cardboard.