Sturdy and natural look.
Board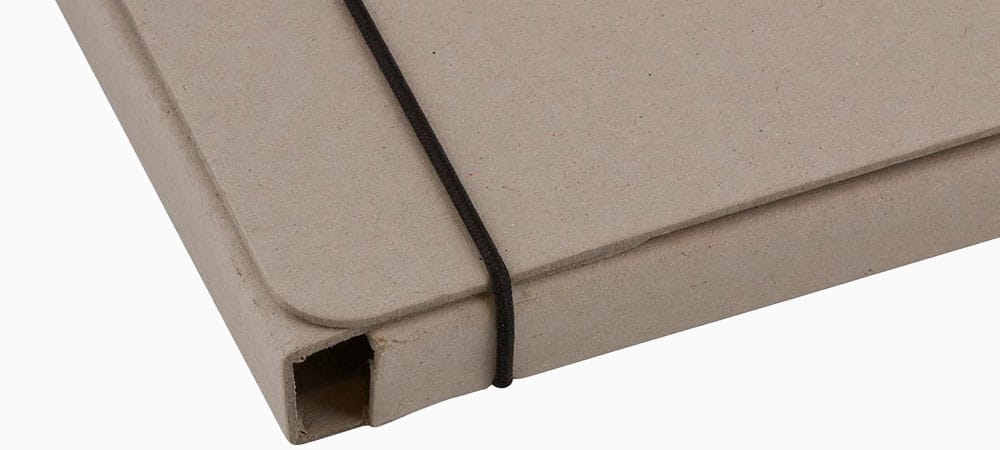 The basis of most Venttri products is board. This ensures the necessary sturdiness. Cardboard is also the right material for your presentation product if you're after a natural look.
Good to know: board is available in various colours. Board can be printed digitally and in screen print. Do keep in mind: untreated cardboard sucks up more ink than paper. This way it may seem that the ink is not fully opaque. At the same time, it gives it a beautiful, natural look and perhaps that matches just fine with the other house style carriers of your company or organisation.
Presentation products, just like the environment, have to be enjoyed for a long time. That's why we use FSC®-certified board and paper. These raw materials have their origins in sustainably-managed forests.
Do you have questions about a product?
Our employee is happy to help you.
Get inspired
Examples of (natural) board presentation products