Venttri craftsmanship.
About Venttri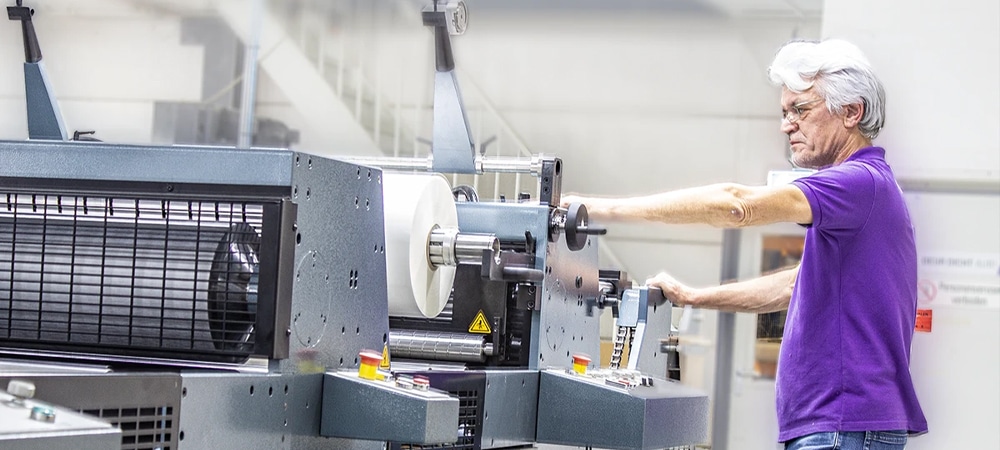 With craftsmanship, creativity, and intelligent technology, Venttri together with Maxxisample forms the Maxxipresentation group, to create compelling presentation products for companies and organizations. From ring binders with logos to customized presentation cases with foam interiors and custom-made samples.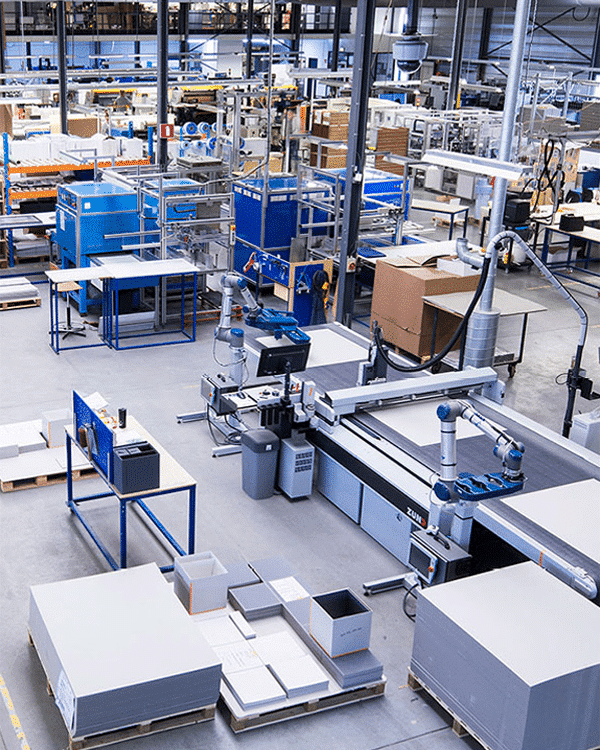 Venttri
Makers of custom presentation products. From binders to presentation cases.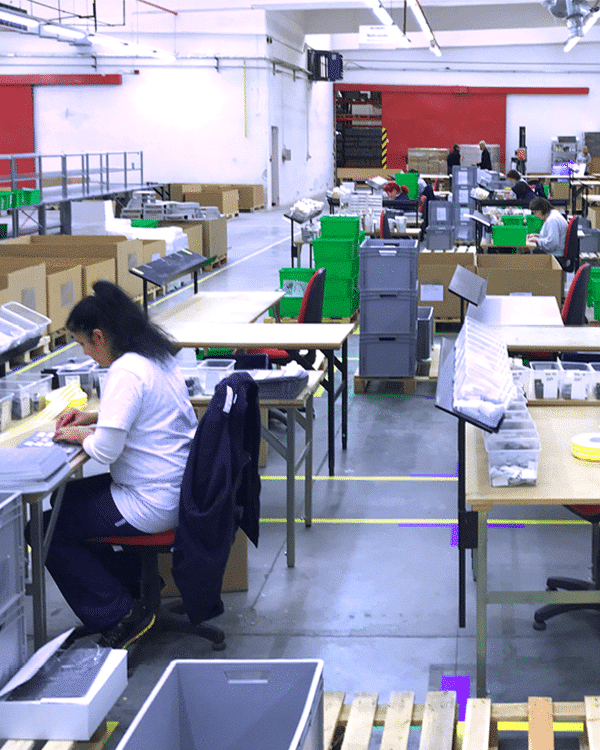 Maxxisample
Maxxisample is based on the extensive experience of a strong team which has a good expertise of processing samples.
Maxxipresentations Group
Venttri and Maxxisample are "Members of the Maxxipresentations Group", a unique combination. Together we offer you the complete process, from sample books to sample productions. From concept to finished product. And all of this through a single point of contact: one-stop-shopping.
How do we do that?
Craftsmanship, technology and creativity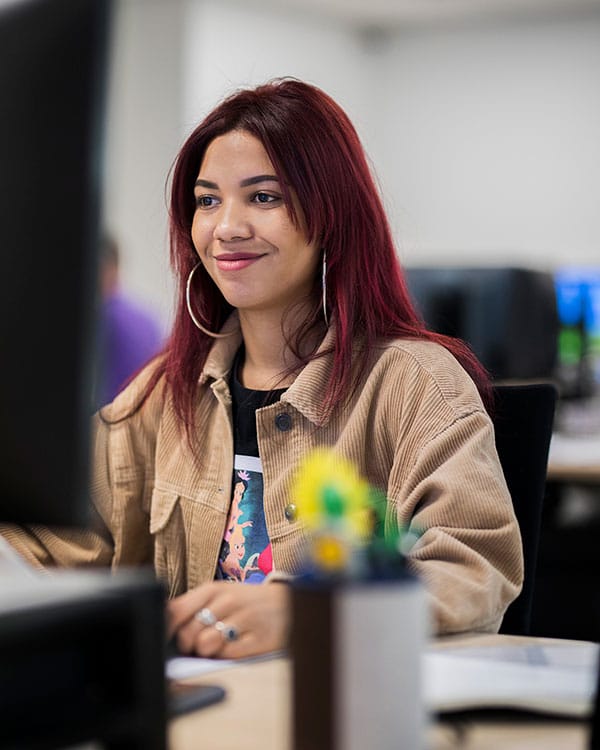 Venttri seduces and convinces
Clients and consumers are bombarded with brands, products and messages. Attention has become a rare commodity. Never before has it been so important to get noticed. And that's exactly what Venttri has specialised in in the past years: tangible, custom-made presentation products.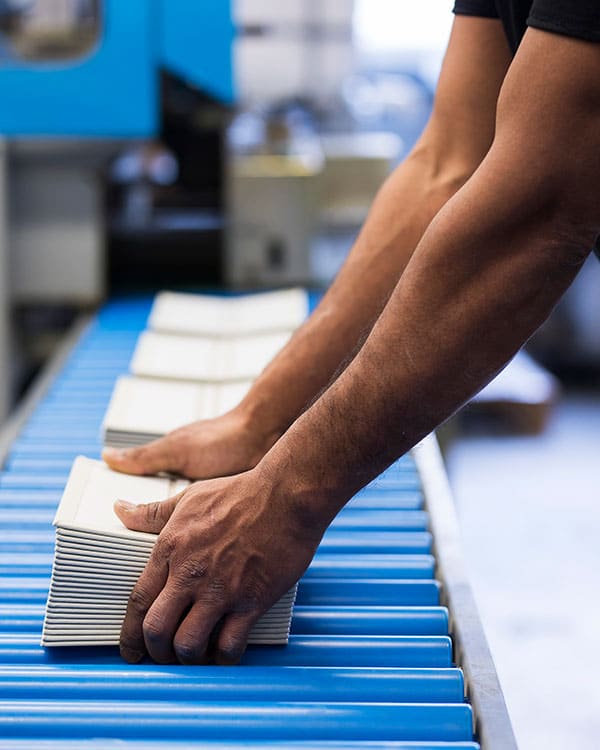 A mix of assignments
Construction company, graphics design firm, educational institution or project developer: we're ready to take up the challenge for any client. We listen, ask and surprise in order to get the most out of each presentation product. Do you have a specific idea or material in mind? Challenge us!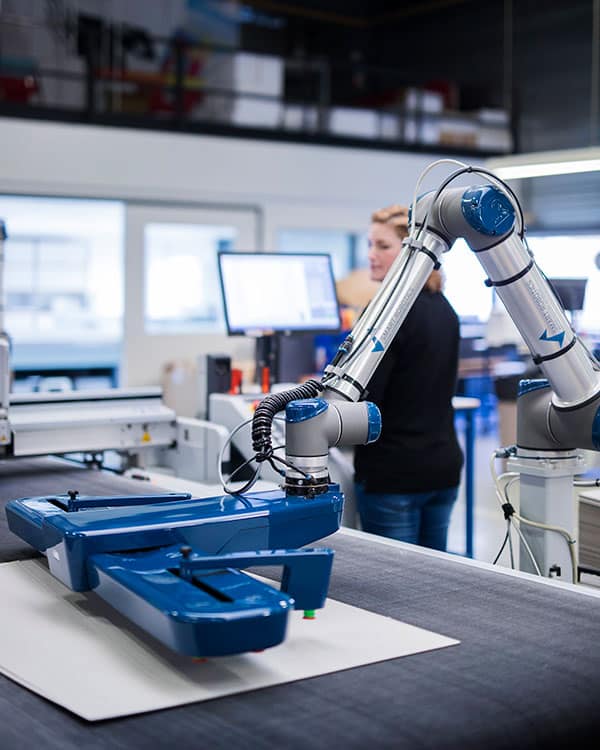 Production location
For decades, Venttri has custom-made everything and has been doing so with love for the profession. Our production location in Goirle (Netherlands) is where the magic happens. This is where we develop and produce your presentation products, in small or large editions. Our creations look even better in real life. Get inspired, pay a visit to our showroom and meet our team!
Where are we active?
The locations of Venttri.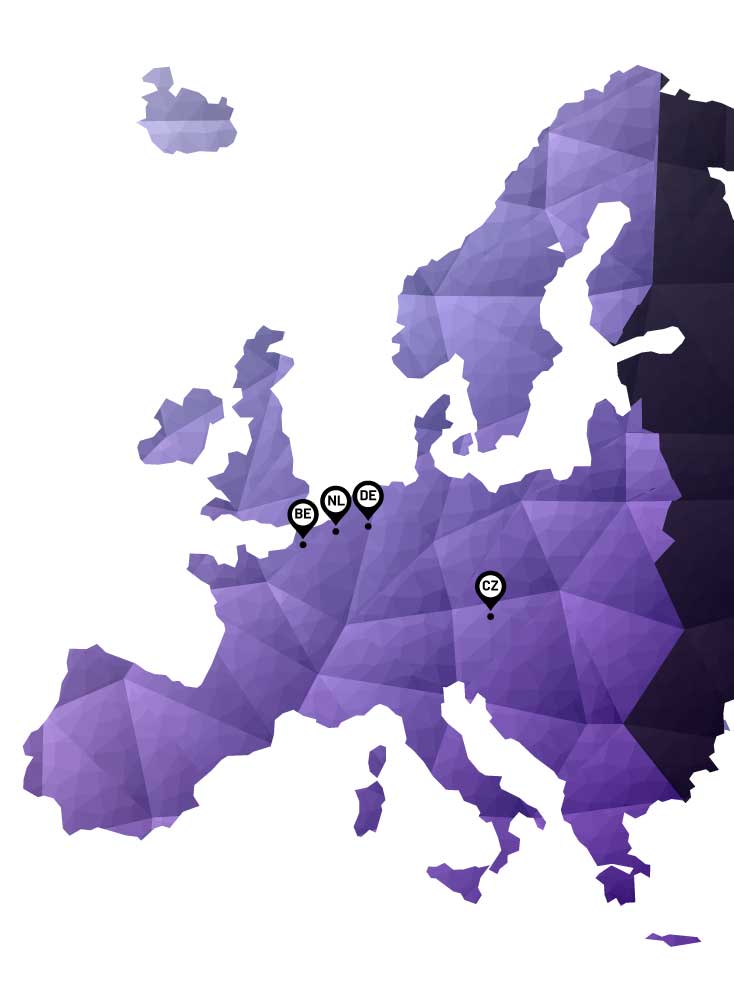 Venttri
Einsteinstraat 5
5051 DR Goirle
T +31 (0)13 530 80 50
The Netherlands

Venttri GmbH
Zeppelinstrasse 26
47638 Straelen
T +49 2834 9869995
Germany

Venttri BE
Guido Gezellelaan 37
B-8000 Bruges
T +32 (0)470 847 407
Belgium

Maxxisample
Třebíčská 319
588 56 Telč
T +420 563 035 001
Czech Republic
How it began
The history of Venttri
Back in time…
In 1981, Johan Visser founded Plastimap in Zwaag, a trading company in plastic binders with accessories. To ensure the growth of the company, they wanted to start their own production company. Maarten van der Heijden was approached and started a production company for Plastimap in Hilvarenbeek. From his family business (4th generation of sample makers Van der Heijden from Hapert) he brought a lot of knowledge of plastic welding and the production of sample books.
Read more
A larger production hall was soon built in Goirle. In 2004, the company was taken over in its entirety by Maarten van der Heijden.
Due to the changed product range and the associated complexity, in 2007 the trading company also moved from Hoorn to Goirle and it was time for a new name: Plastimap became Maxximap.
In order to meet the demand for high-quality sample processing, Maxxisample was established in 2014 in Telc, Czech Republic.
In 2019, Maxximap became "Venttri''. The name Venttri reflects the developments the company has gone through: from binder producer to specialist in the field of customised presentation products. The name fits in with the growing international activities. Together, Venttri and Maxxisample are "Members of the Maxxipresentations Group''.
On 1 February 2021, the 5th generation makes its entrance in the person of Wessel van der Heijden. On to the future.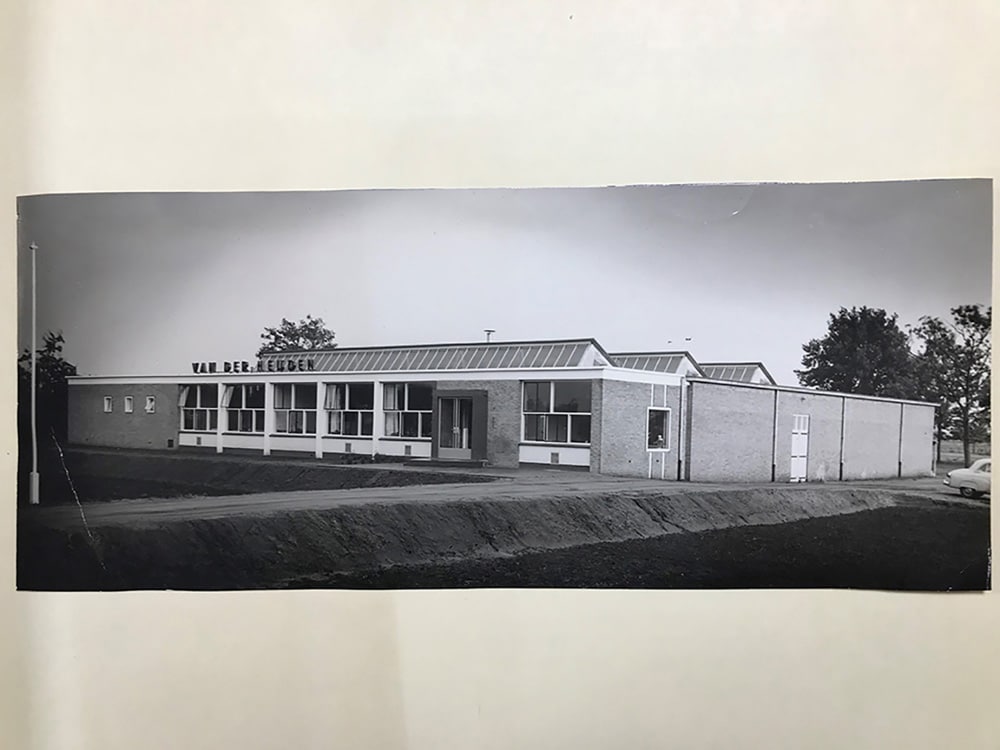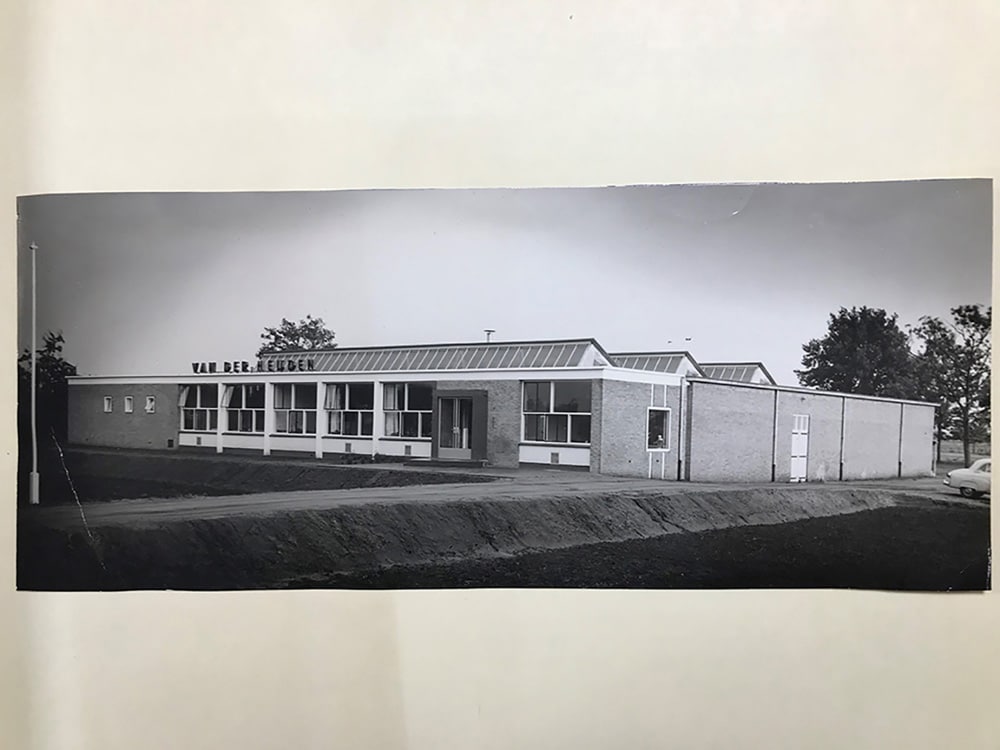 From Maxximap to Venttri
Watch the video next to it.
In 2019 Maxximap became "Venttri". The name Venttri reflects the developments that our company has gone through: from folder producer to specialist in the field of custom presentation products. A name that aligns with the international activities and ambitions.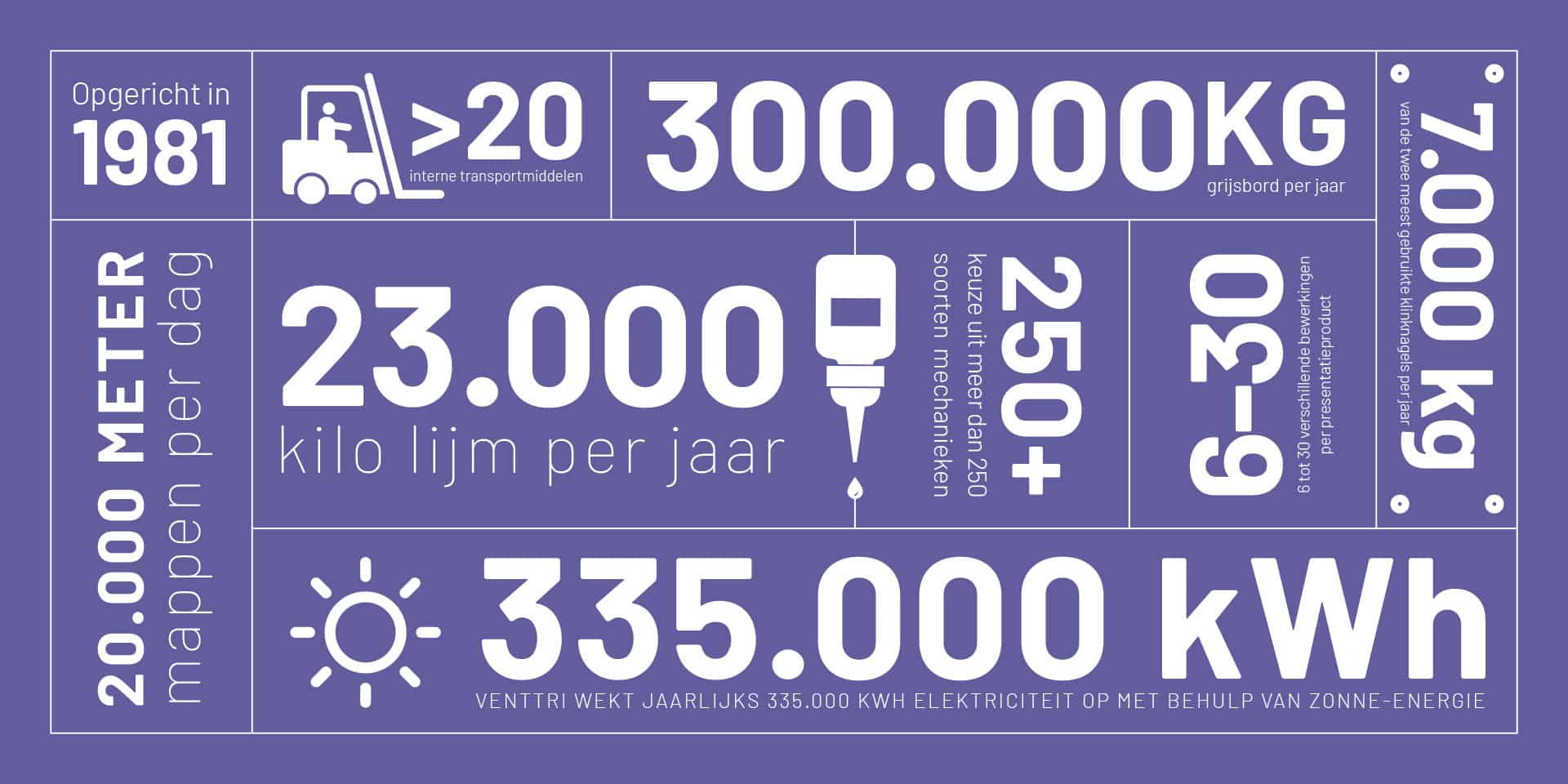 Collaborations
Venttri is part of the OPzuid project Printed Electronics. This platform aims to bring the Printed Electronics sector to industrial prosperity, through collaboration among players in the chain. Read more about it here.
This project is co-financed by: Province of North Brabant, European Union, and OP South.