Gives body to each presentation product
Foam interior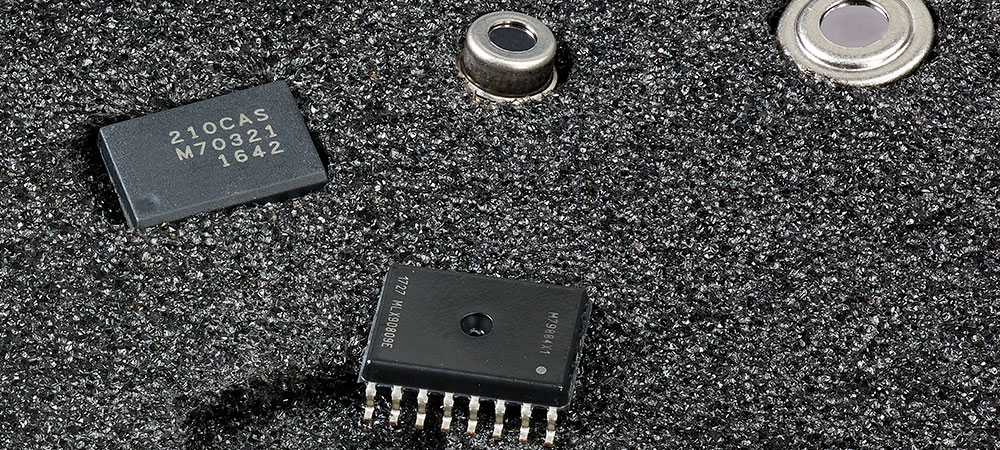 Do you have something special to present? A foam interior really gives your presentation product some flair! The choice for a foam interior is also easily made when you want to present products which should be secured.
It's smart to choose for a foam interior if you want to display an item in a case, box, two or three way folder. Not only does it look pretty, it also keeps the contents in place. Venttri has the right technology for cutting foam interior into any shape.
Next to that, Venttri offers you a wide selection of various colours and types of interior foam. Want to have the foam printed? Not a problem: let us know what your wishes are!
Do you have questions about a product?
Our employee is happy to help you.
Get inspired
Examples of presentation products with foam interior