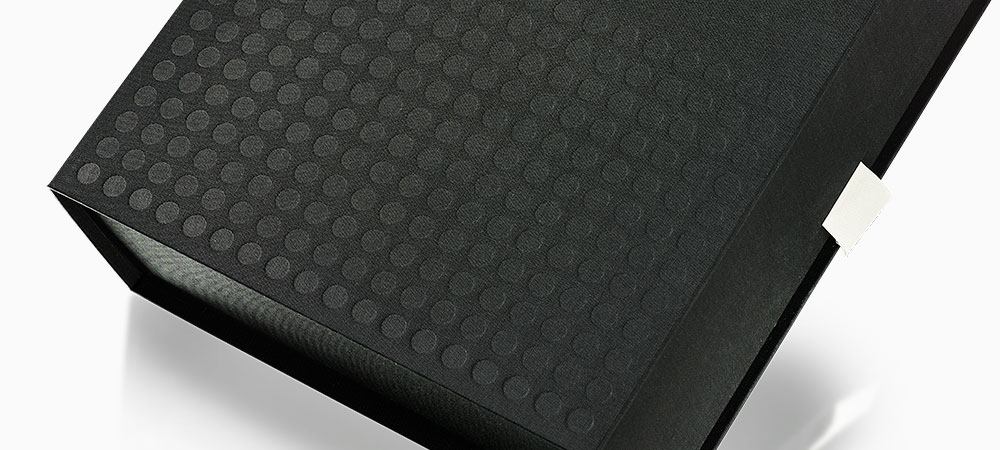 Do you want a glued-linen sample box, sample book or any other presentation product made from this stylish material? Then you've come to the right place.
Board is the basis of most Venttri presentation means. It functions as the skeleton of the product. The board is then covered with book linen.
Linen is a natural product available in various weavings and colours. Printing linen is not a problem. Do, however, keep in mind that because of the structure of linen the end result could be less precise than on paper. A blind print, a deepened image, or a foil print gives linen a great effect. The advantage of a linen presentation product? The luxury and stylish effect. Check our inspiration book for other examples. It'll give you something to think about!
Do you have questions about a product?
Our employee is happy to help you.
Get inspired
Examples of linen presentation products