The specialty of Venttri
Sample processing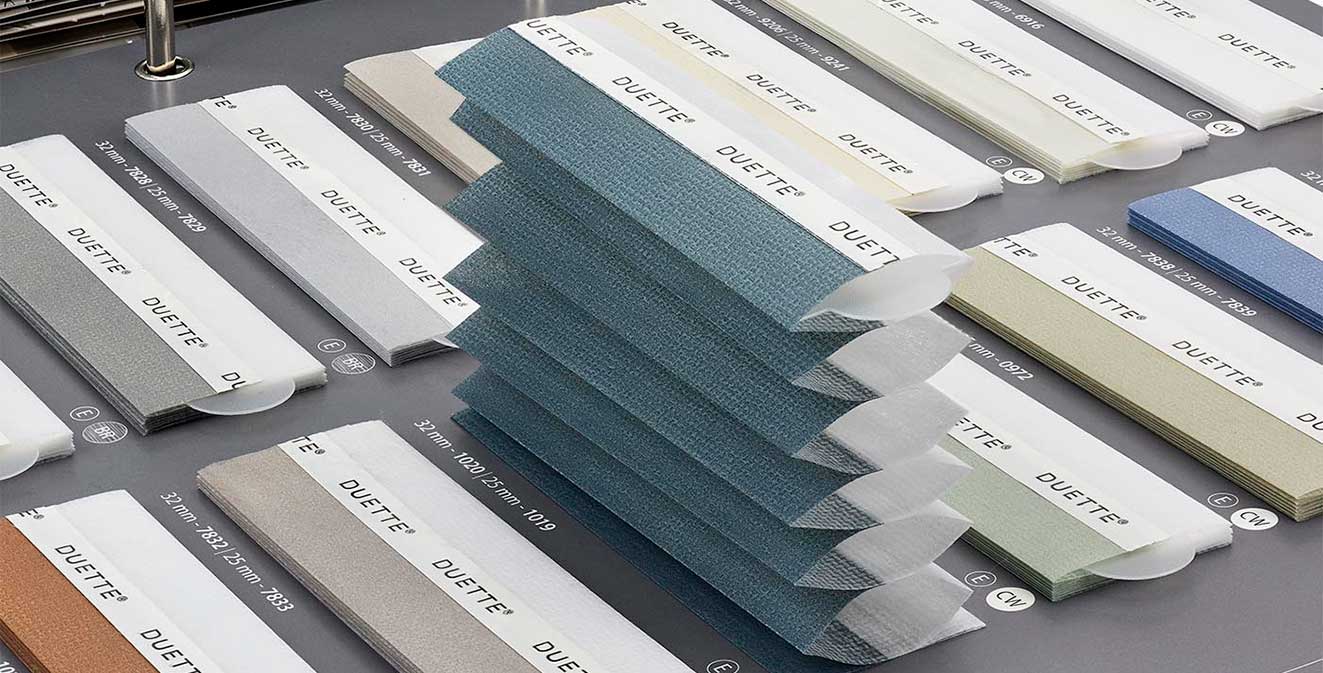 With craftsmanship, creativity, and intelligent technology, Venttri, in collaboration with sister company Maxxisample, creates custom-made samples. Maxxisample possesses all the crucial techniques required for sample processing.
And all of this through a single point of contact: one-stop shopping.
Product categories for sample processing
Choose a group
Maxxisample
Specialist in sample processing
For the complete processing of samples, you've come to the right place at Venttri's sister company, Maxxisample. Maxxisample has the experience and machinery to take care of the entire contents of sample books, sample cases, or sample hangers for you. The building covers an impressive 2400 square meters and houses various production halls and a logistics department. Upon arrival, customer materials (including various types of fabrics, wood, aluminum) are registered via a barcode scanner. These materials are then safely stored in the customer warehouse before being processed into items such as sample cards and sample hangers, and more.
Processing techniques
Gluing – cutting – manual finishing
Each type of product has its own specific characteristics that need to be understood for the correct processing of samples. We have mastered and possess specific techniques and are innovative in our solutions: removable pleated fabric samples, processing of woven wood materials, or converting wall coverings into large samples, for example.
From fabrics to wood and carpets
Processed by Maxxisample
Curtain fabrics, carpets, window decorations, wallpaper: these products simply need to be touched and seen in real life. Your presentation project is in the capable hands of Venttri and its sister company Maxxisample. With over 35 years of experience, we can truly claim expertise in sample production.