Contemporary and robust.
Polypropylene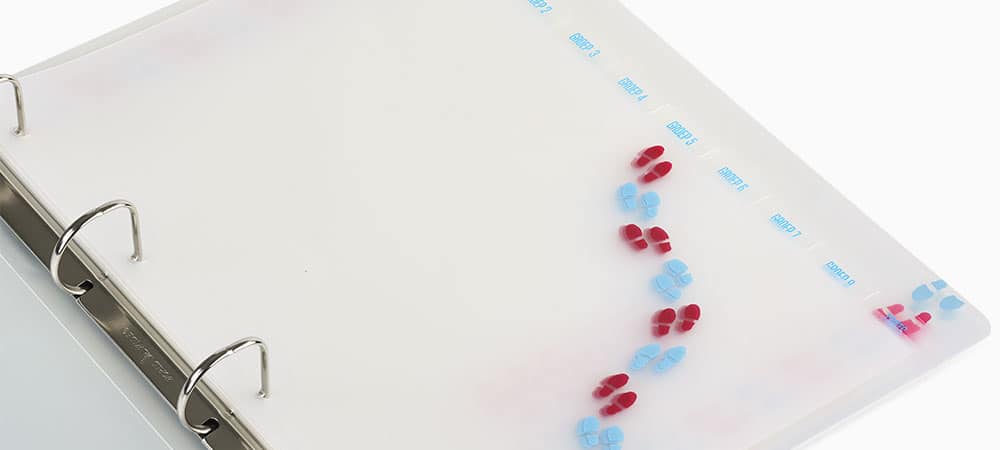 A polypropylene (PP) binder or any other presentation product made from this sturdy material is virtually indestructible. Just like PVC it's perfect for companies and organisations where folders or other presentation means are used intensively. PP is also an environment-conscious choice.
Polypropylene is plastic which is used for presentation means which need to be robust. For example a school report folder. PP is an environment-conscious choice because it's recyclable.
You can choose from offset (for large editions), digital print or screen print if you want to print a polypropylene binder or any other product in your corporate house style. PP is also available in various colours and thicknesses. The most common used type of polypropylene is the matted, transparent version. Check our inspiration book for examples.
Do you have questions about a product?
Our employee is happy to help you.