Unconventional.
Boxes and cases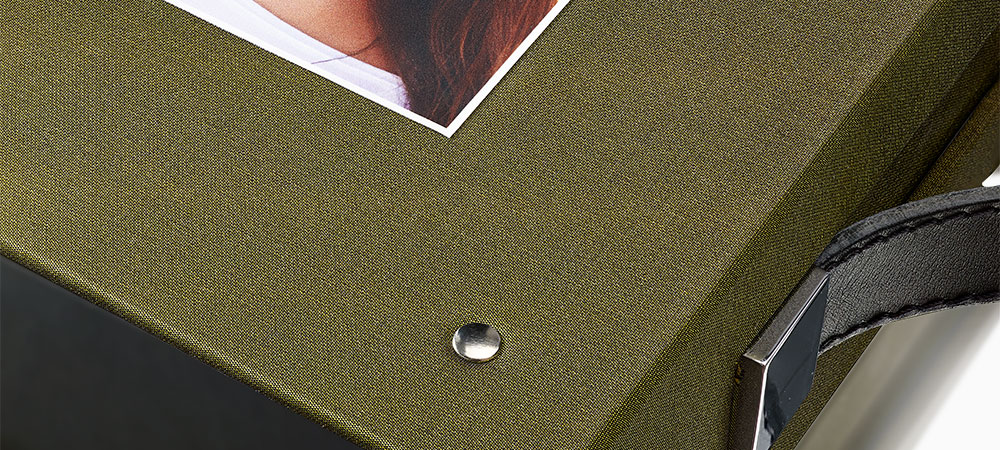 A presentation box or presentation case is perfect for showing or storing items. Together with you we develop your box or case, totally in line with your taste. So let's get to work together to create a genuine eyecatcher. Your Venttri-consultant will explain all creative possibilities to you.
Do you have questions about a product?
Our employee is happy to help you.
Custom-made boxes and cases
A vast selection of materials
A presentation case, presentation or shipping box offers your product protection during transport. When developing the product we point out a few important principles. Where will the presentation case or shipping box be used for?
Read more
Are the contents light or heavy? What are the dimensions? Will it be used for packaging brochures and documentation, a combination of information and products, or will it be used to transport heavy samples? Venttri has a number of suitable materials available for any content. For example, laminated board, polypropylene, plastic or aluminium. These can be processed in various ways for a bit more appeal for your presentation box or presentation case. For example, offset printing, embossing, foil print or spot-UV.

It's all about the details
Come to our showroom and get inspired
Together with you we're happy to look for the best solution for your presentation box or presentation case. We can provide the case or box or shipping box with various fastenings, handles and foam interiors. Special details make the end result better, don't they? No case or box is alike. Swing by for a cup of coffee in our showroom. We're happy to give you any advice you may need.