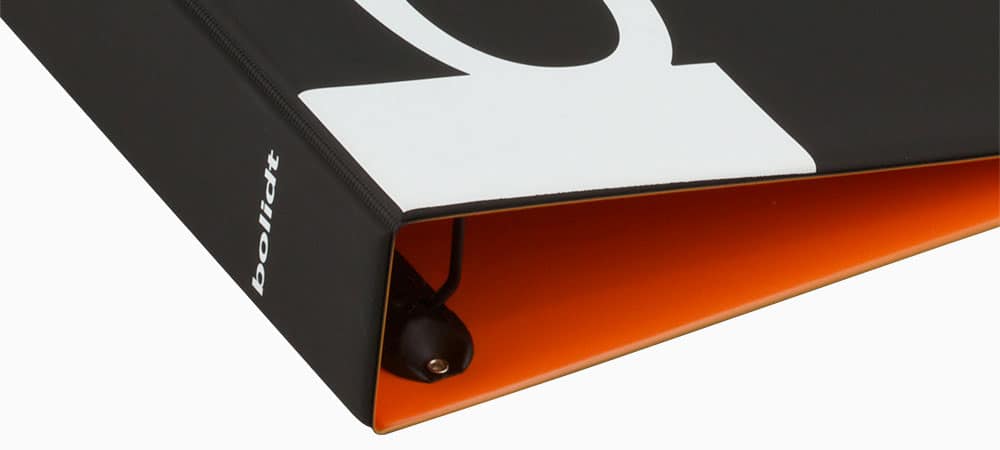 The big advantage of a PVC binder, drivers folder, ticket cover, diploma folder or any other PVC presentation product: it's robust. Perfect for companies and organisations which use these intensively.
PVC is plastic and is often used in everyday life. And with reason because it's maintenance-friendly and sturdy. Spilt some coffee? No worries: a PVC binder or any other PVC presentation product can be wiped clean with a wet cloth.
You can choose from offset (for large editions), digital print or screen print to print PVC in your corporate house style. Next to that, PVC is available in various colours, thicknesses and structures. Check our inspiration book for examples.
Do you have questions about a product?
Our employee is happy to help you.
Get inspired
Examples of PVC presentation products