The most fascinating stories.
Told with the right materials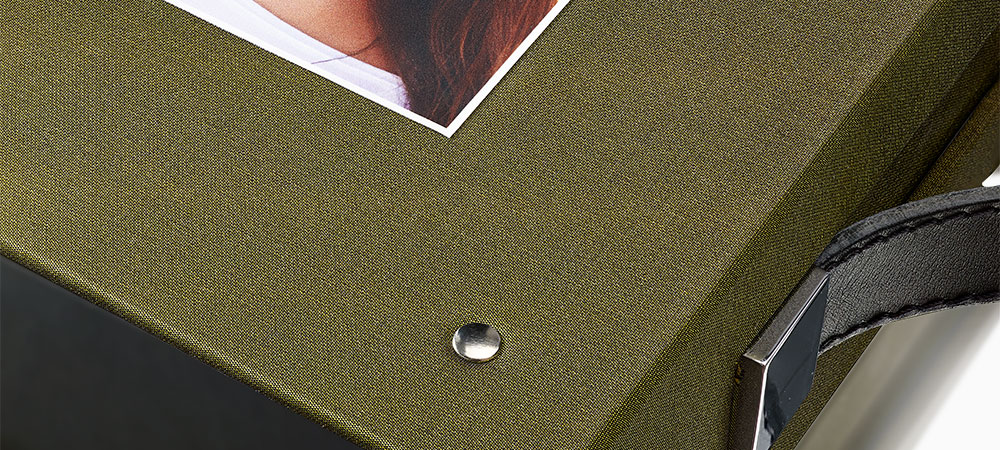 What is it you want to present? Which functionalities should your presentation product comply with? What is the best match for your company's or organisation's look? The questions to these answers determine the choice of materials. Relax: Venttri will look for the best solution together with you.
Types of material
From fancy to robust
Do you have questions about a product?
Our employee is happy to help you.
Sustainable presentation products
Manufactured environmentally-friendly
Venttri attaches high importance to sustainable entrepreneurship. Presentation products, should, just like the environment, be enjoyed for a long time. That's why we use our materials and machines as efficiently as possible.
FSC®-certified
Respectful to nature
Venttri uses FSC®-certified board and paper. These raw materials have their origins in sustainably managed forests. Our collection of standard binders consists of laminated paper board: the so-called Ecobinders which are FSC®-certified. FSC®-certificate number: SGSCH-COC-007826 Licence number: FSC®-C095370.