Seduce and sell.
POS and labels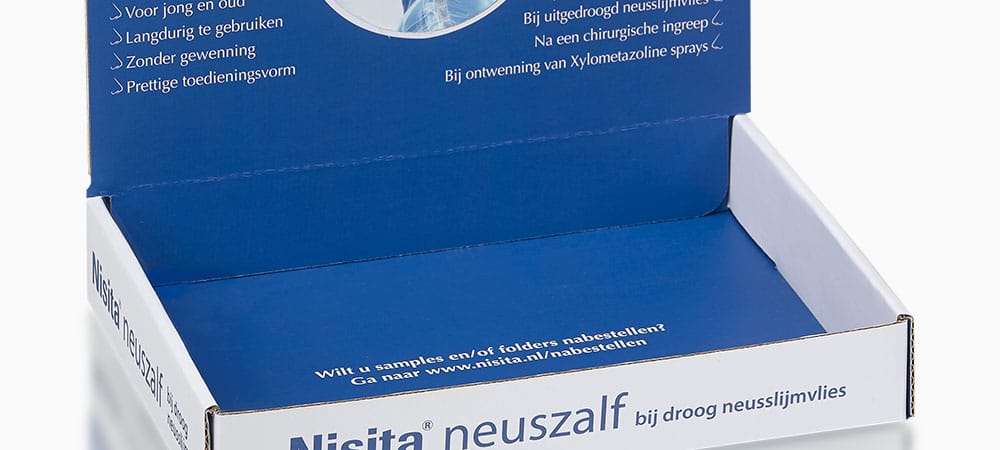 POS stands for 'point of sale' and offers quite some presentation possibilities for your company or organisation. We might be living in the digital age but physical POS material is still super effective!
Do you have questions about a product?
Our employee is happy to help you.
Eye-catching POS material
Thanks to decades of experience
Table flip chart, luggage tag, counter display or any other promotional product: the most important feature of POS material is that it stands out and convinces. Thanks to Venttri's decades of experience you can be assured or POS material with a high 'eye-catch-factor'. You can provide the design yourself. Do you lack knowledge and experience to design it yourself? No worries: Venttri can of course take care of the design for you.
Premiums or promotional products
When standing out is the objective
Is your company or organisation launching or introducing a new logo, new name, new product or new service? Then a premium or a promotional gift can be part of the communication mix. Venttri develops and produces premiums, promotional gifts and promotional items, in many shapes and sizes. Are you looking for a calendar or desk stand with your own logo? We'll help you to come to a successful and eye-catching product. Feel free to ask one of our consultants.